Spring Hot Pot Palette Ideas
18 May 2017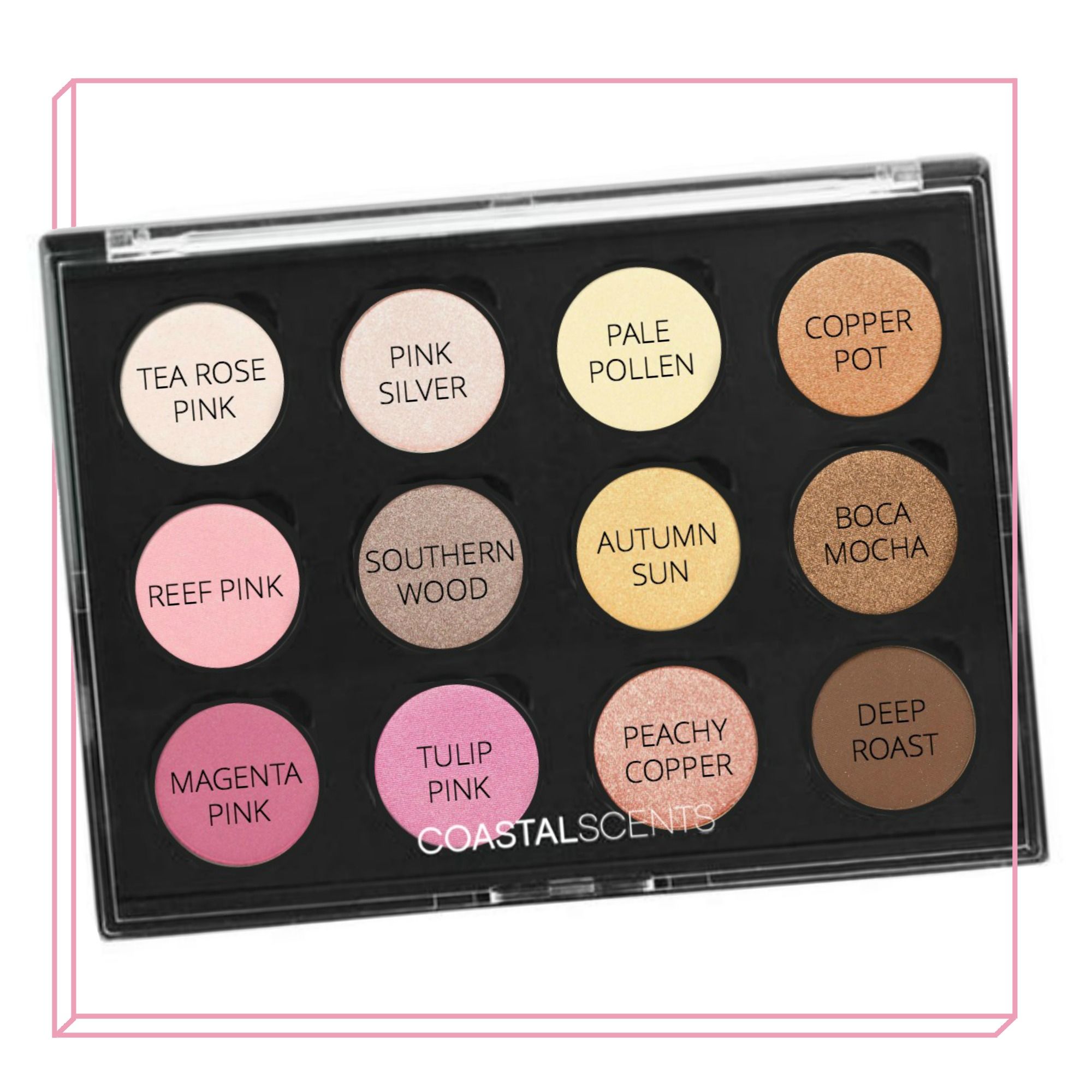 For the girl who likes the "pretty in pink" style, create a palette filled with peony inspired shades. There are several pink Hot Pot eye shadow shades to choose from, available in shimmer, matte, and satin finishes. Include peachy, copper, and brown shades to enhance your eye shape and make them pop! Pink Silver will compliment your look seamlessly, and is the perfect highlighting shade for your brown bone, cheek bones, and more!
Shop the shades:
Tea Rose Pink, Pink Silver, Pale Pollen, Copper Pot, Reef Pink, Southern Wood, Autumn Sun, Boca Mocha, Magenta Pink, Tulip Pink, Peachy Copper, Deep Roast


       If you prefer netural shades, and occassionally like to step outside of your comforr zone, this style palette is for you! Choose neutral shades like browns and grays, then add a few brighter shades for when you're looking to try something new. Pink, peaches, and maroon shades are perfect for adding color to your everyday neutral looks to give you spring vibes.
Shop the shades:
Mauve, Kokomo Cafe, Fancy Pansy, Maroon Berry, Peach Fuzz, Root Beer, Victorian Ruby, Black Berry, New Terrain, Oktoberfest, Cajun Craze, Paprika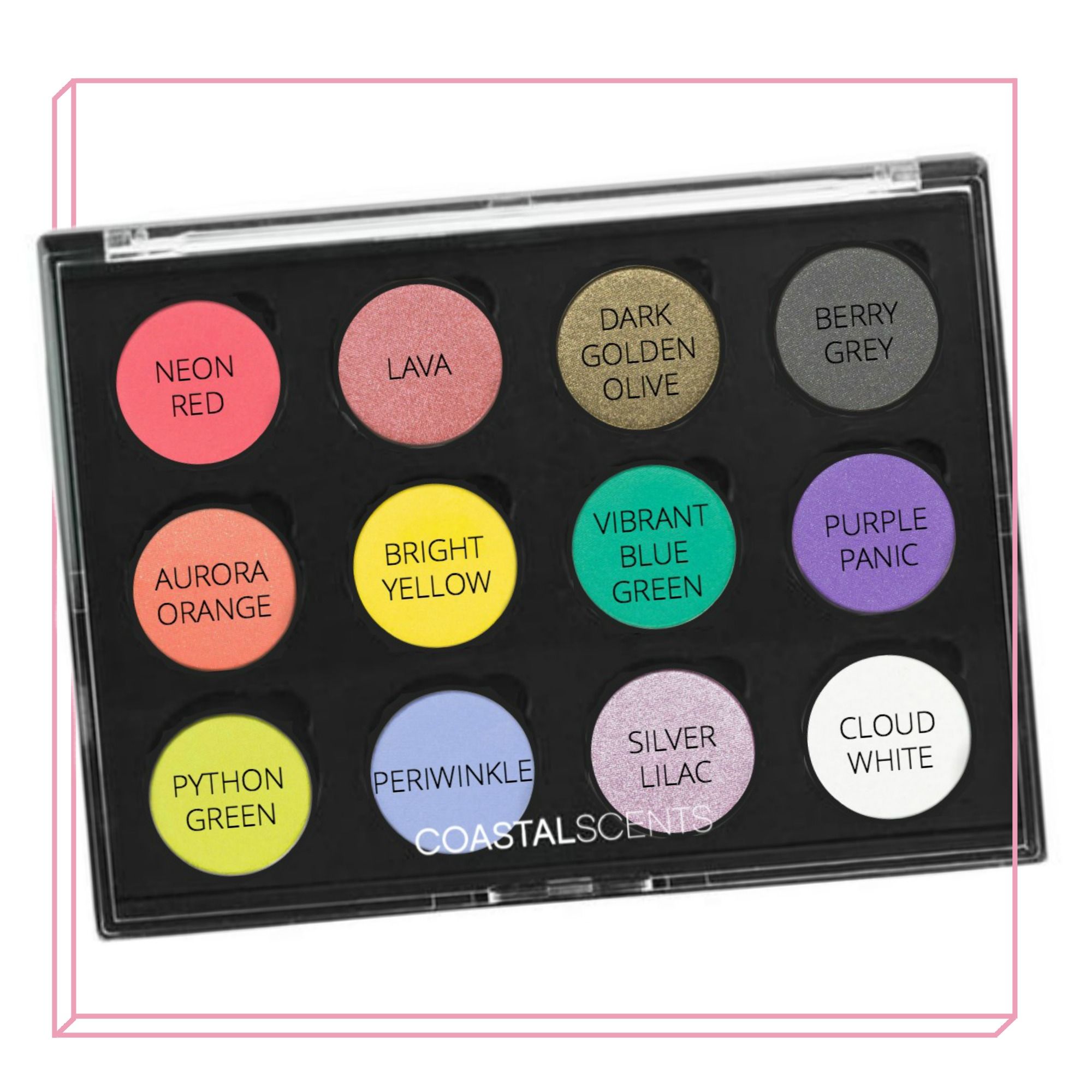 Would you describe your makeup style as "bright and bold? Create a palette filled with vibrant shades inspired by gorgeous spring blooms. From reds, to purples, yellows, and more, there are Hot Pot shades available in every color you could imagine. 
Shop the shades:
Neon Red, Lava, Dark Golden Olive, Berry Grey, Aurora Orange, Bright Yellow, VIbrant Blue Green, Purple Panic, Python Green, Periwinkle, Silver Lilac, Cloud White

Looking for the best makeup brushes to blend out the Hot Pot Eyeshadows in your Custom Palette?
Do you prefer to shop for your makeup brushes individually? 
Shop the full collection of brush sets, and individual brushes, here. 
---
Crystal Fuentes May 31, 2017
I am so absolutely head over heels in LOVE with the Palettes and Skin Care from Coastal Scents right now!! Everything looks so beautiful from the packaging to pigments !! Definitely going to try and get some products soon!!
---
Showing 1 - 1 of 1 comments
Leave a Reply
All fields are required. We won't spam you!
---