The Blush Guide
07 December 2017

Adding blush to your look is a great way to enhance your natural features, add definition, and give a youthful rush of color to your cheeks! Choose from a wide range of colors and packaging options based on your lifestyle, look preferences, and desired intensity! How will you wear it? Show us with #CoastalScents and @coastalscents on social media, we love to see you!
Create a stunning look complete with blush, bronzer, highlight, and more with all-in-one face palettes! Do you prefer neutrals, bolds, warm tones, or cool? Complete palettes make traveling a total breeze knowing all the powders you need are neatly stored in one place!
The Forever Blush Collection compacts are filled with rich, buildable powder shades complete with a mirror for easy application while on-the-go! Available in three finish options and a wide range of hues, making them your new favorite essential for that pefect wash of color.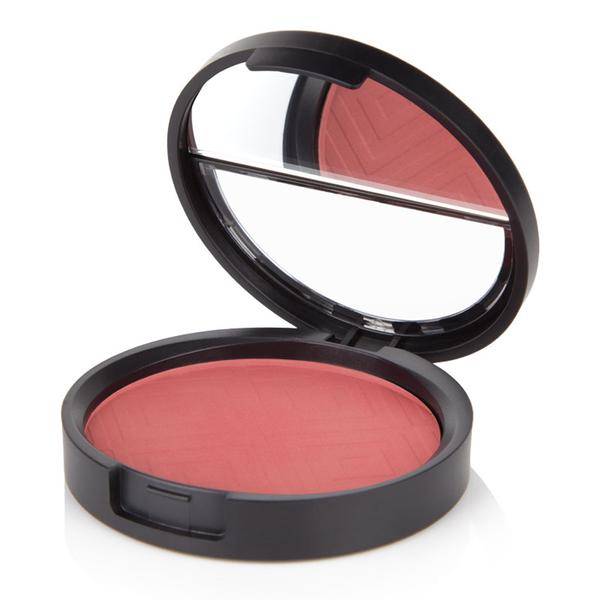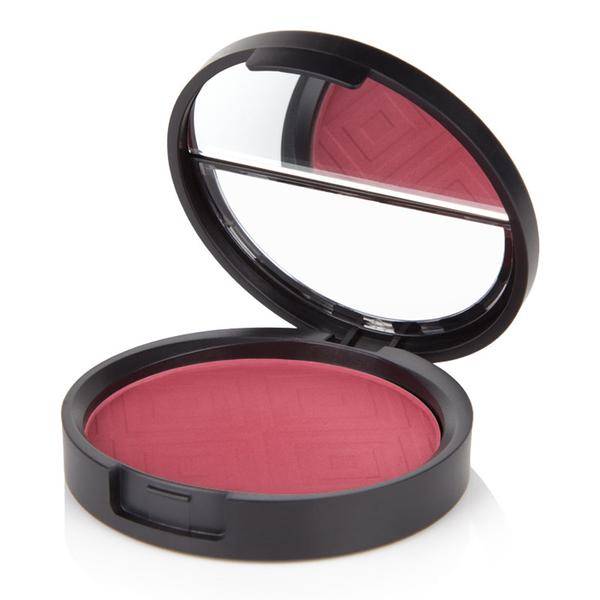 They're just like Hot Pots... but Blush and bigger pans! Create your very own Custom Palette filled with your favorite shades for a look as unique as you are. Choose warm tones to bronze your skin, muted pinks for natural looks, and intense hues for a burst of color. Which shades will you choose?!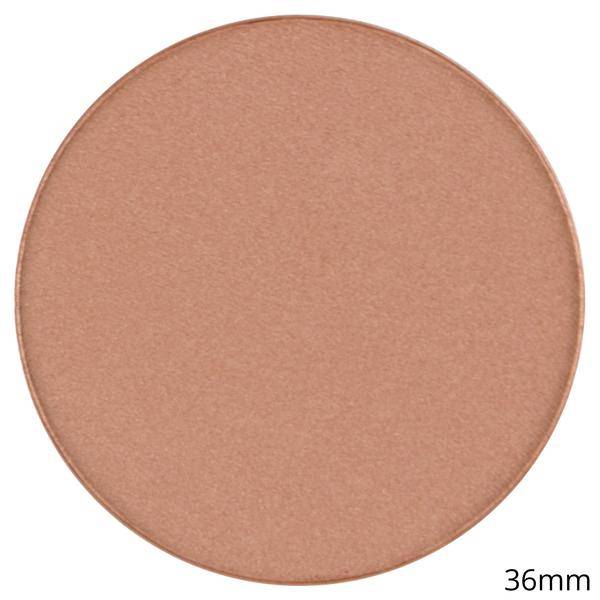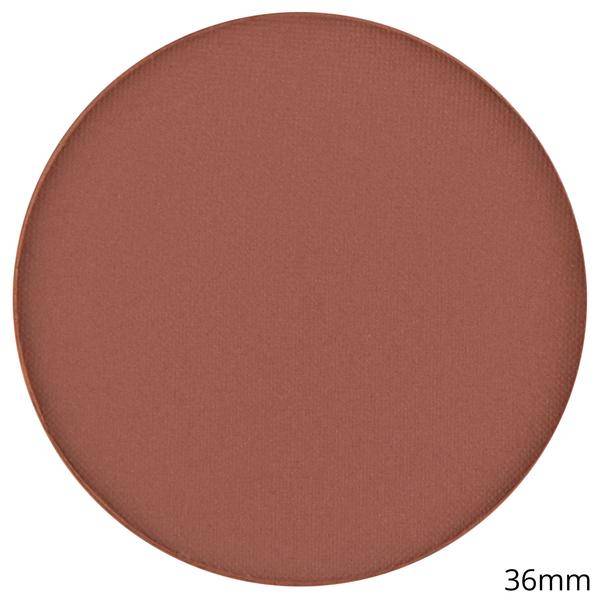 View the complete collection here.

All brush sets are complete with unique carrying cases to keep your new favorite set protected and organized. Choose the Elite Brush Set for professional level application with the wide range of precision focused tools, or the 4 Face Brush Set for all over application in travel friendly sizes. Which set is right for you?
View all brush sets here.
Create a custom brush set, or add that missing essential tool to the collection you already have! Choose from over 100 individual brushes available for foundaton, concealer, shadow, liner, and more.
View all individual brushes here.
Click to SHOP the Blush featured in each image!
---
Showing 1 - 0 of 0 comments
Leave a Reply
All fields are required. We won't spam you!
---