The Perfect Blush For Your Skin Tone
25 May 2017


       For light skin tones, choose blush shades that have baby pink and sun kissed hues. These colors will leave you with a lively and youthful appearance. Fresh and Poetic are perfect for a natural look. Sweet, Charming, and Beautiful will help you to achieve a more polished and dynamic appearance. Use a light hand when applying blush, as light skin tends to require less of an application when compared to medium and dark skin tones. 

       Deeper corals and pink shades make medium skin tones pop! This is also the most versatile skin tone family when it comes to blush, making it difficult to find a shade that will leave you looking anything but stunning. For natural looks, opt for Delicate, Romantic, and Glamorous. For a "done-up" night time look, choose more vibrant shades like Lovely, Elegant, and Passionate.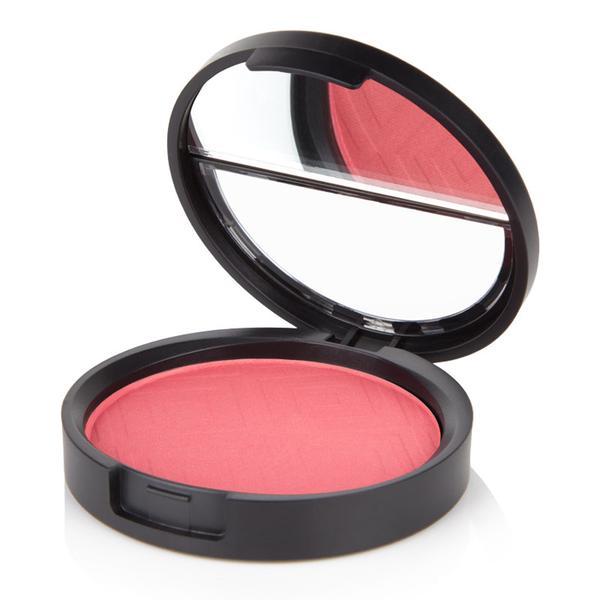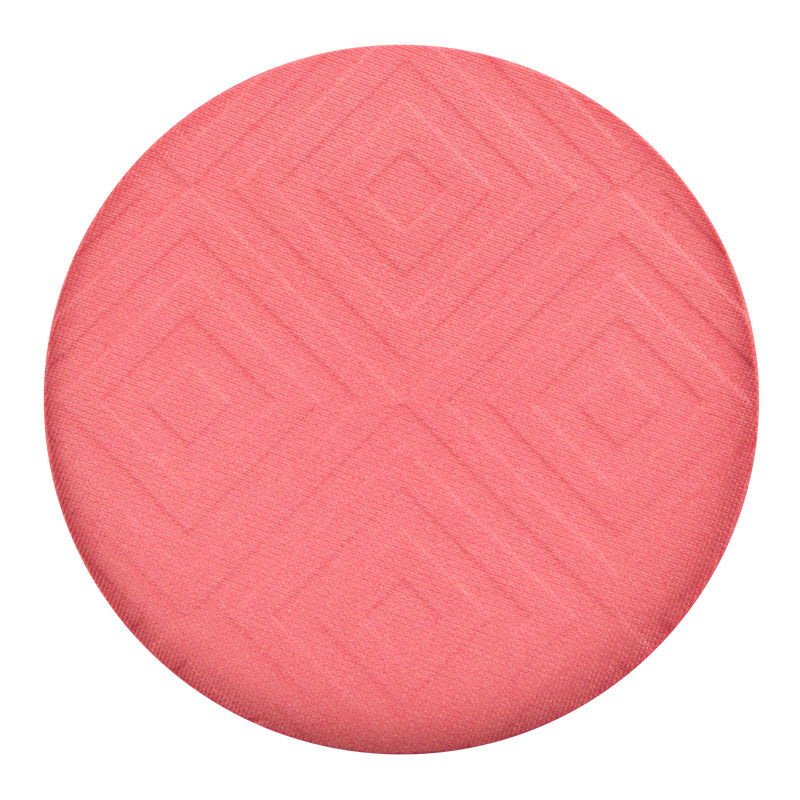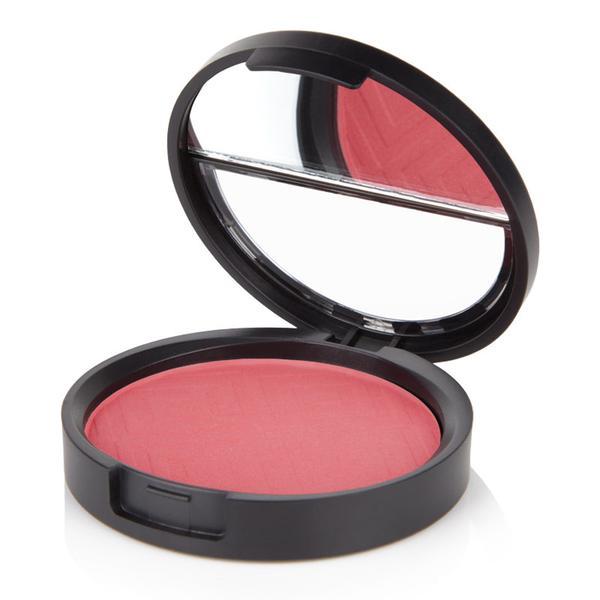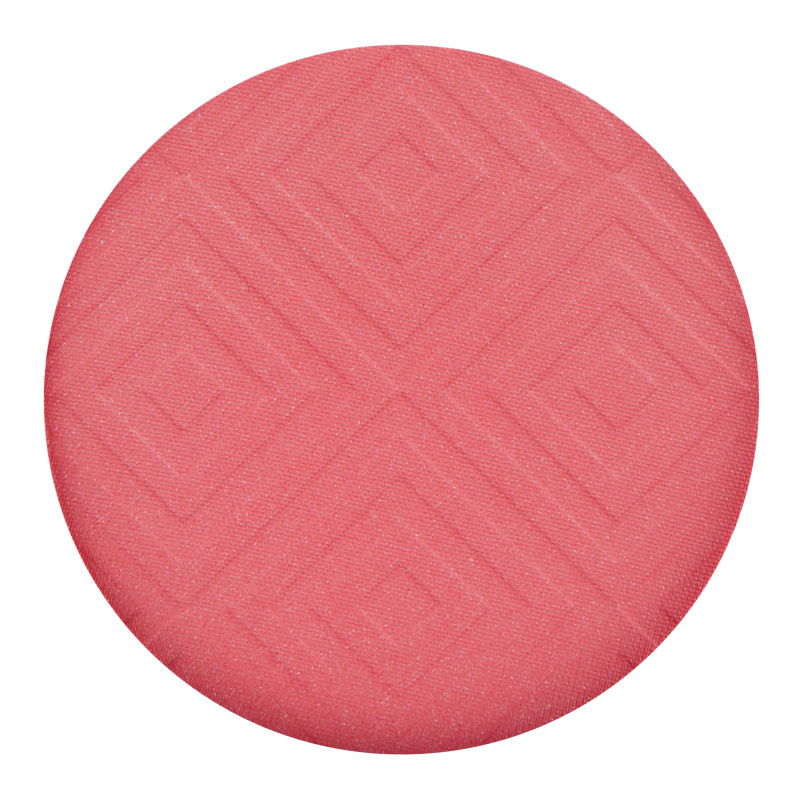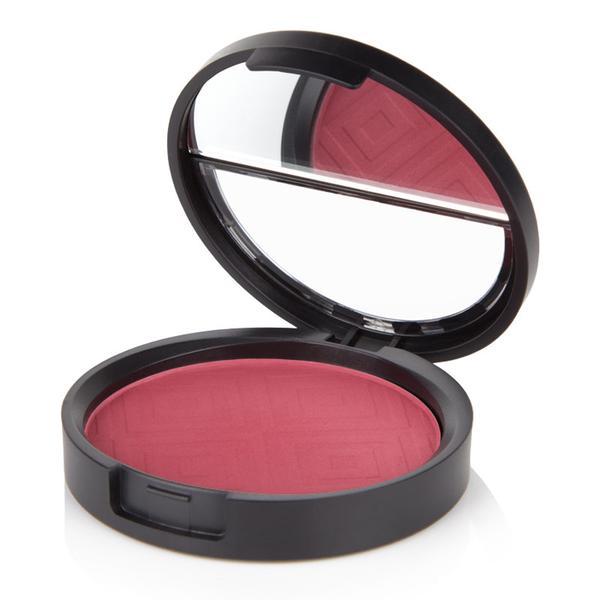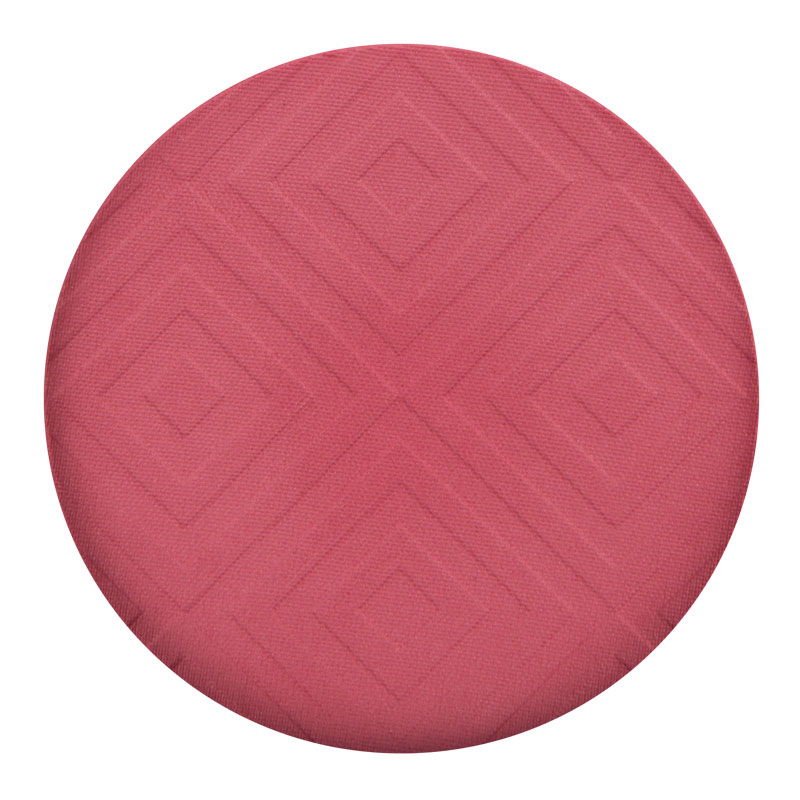 RIchly pigmented shades blushes bring out the glow of dark skin tones and will leave you with a fresh and lively look. For natural daytime styles, opt for shades like Dashing, Royal, and Graceful, which will enhance your natural skin tone beautifully. To make a statement and truly stand out, go bold with Alluring, Radiant, Enchanting, and Exquisite. These shades are sure to make your vibrant cheek bones the center of attention!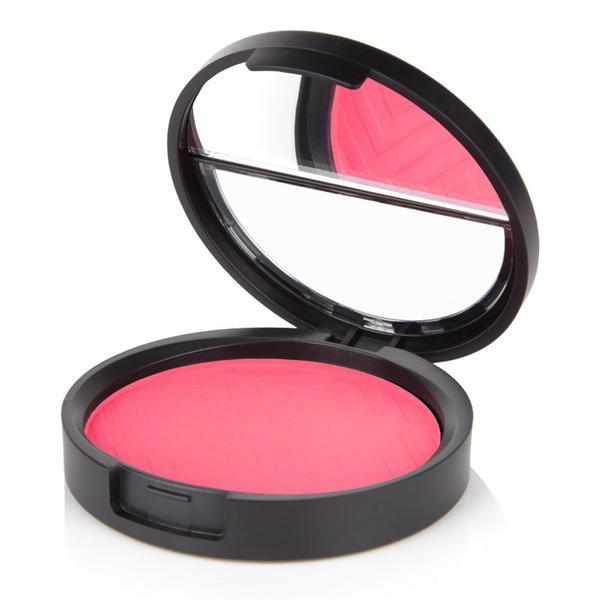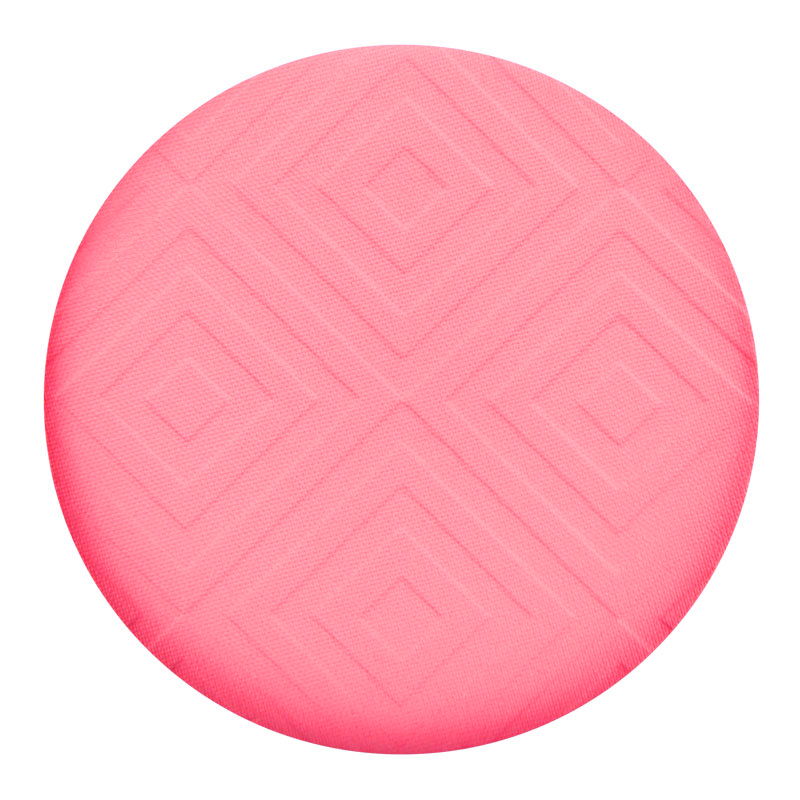 Cotton candy pink - Matte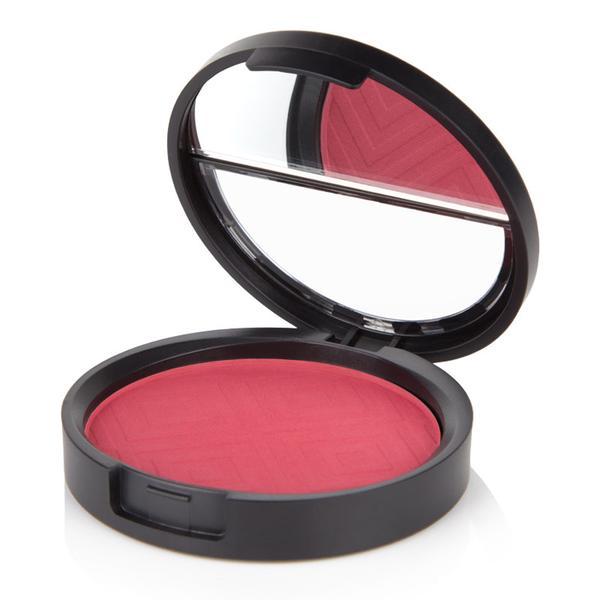 In search of a blush brush that will provide you with a beautifully blended application? Check out our picks below!
View our complete collection of brush sets, and individual brushes, here.
       Which blush shade is your favorite? Let us know in the comments! Make sure you're following us @CoastalScents on Facebook, Instagram, Twitter, and Pinterest to be the first to know about sales, new product releases, and more! Share your looks featuring our products using #CoastalScents, we love to see you! 
---
Melissa M. May 25, 2017
Great list! I love these blushes!
---
Showing 1 - 1 of 1 comments
Leave a Reply
All fields are required. We won't spam you!
---