The Perfect Pink Lip For Your Skin Tone
04 May 2017

       It's pink lip color season! Do you know which shades are right for you? From natural looks, to bright and bold, we've hand selected the perfect pink lip products for your skin tone. Shop below, then share your look featuring our products using #CoastalScents, we love to see you!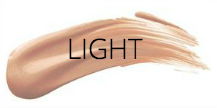 For a lighter skin tone, choose pink lip shades that are in the baby pink to peachy pink family. These shades will bring out your natural glow, and will help to neutralize reddish undertones.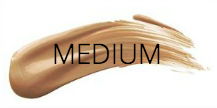 Medium to olive skin tones have the most versatility when it comes to choosing a pink llip product. Nudes, to watermelon, and even caramel tinted pink shades will look beautiful and bring out the warmth in your skin tone.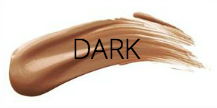 Dark skin tones look amazing with bright and bold pinks. Wear shades with hints of magenta and fuchsia. Berry inspired pink shades will enhance your natural lip color and bring out your inner glow.

---
Showing 1 - 0 of 0 comments
Leave a Reply
All fields are required. We won't spam you!
---