ULTIMATE SUMMER PALETTE IDEAS
30 June 2017

       Have you shopped the 99¢ Hot Pot Sale yet?! There's only a few hours left! In addition to the Hot Pots Sale, there's also New Empty Palettes and New Blush Pots with a special 50% OFF launch price of only $1.98. You're not going to want to miss this! Share your makeup looks and custom Coastal Scents palettes, with #CoastalScents. We love to see you!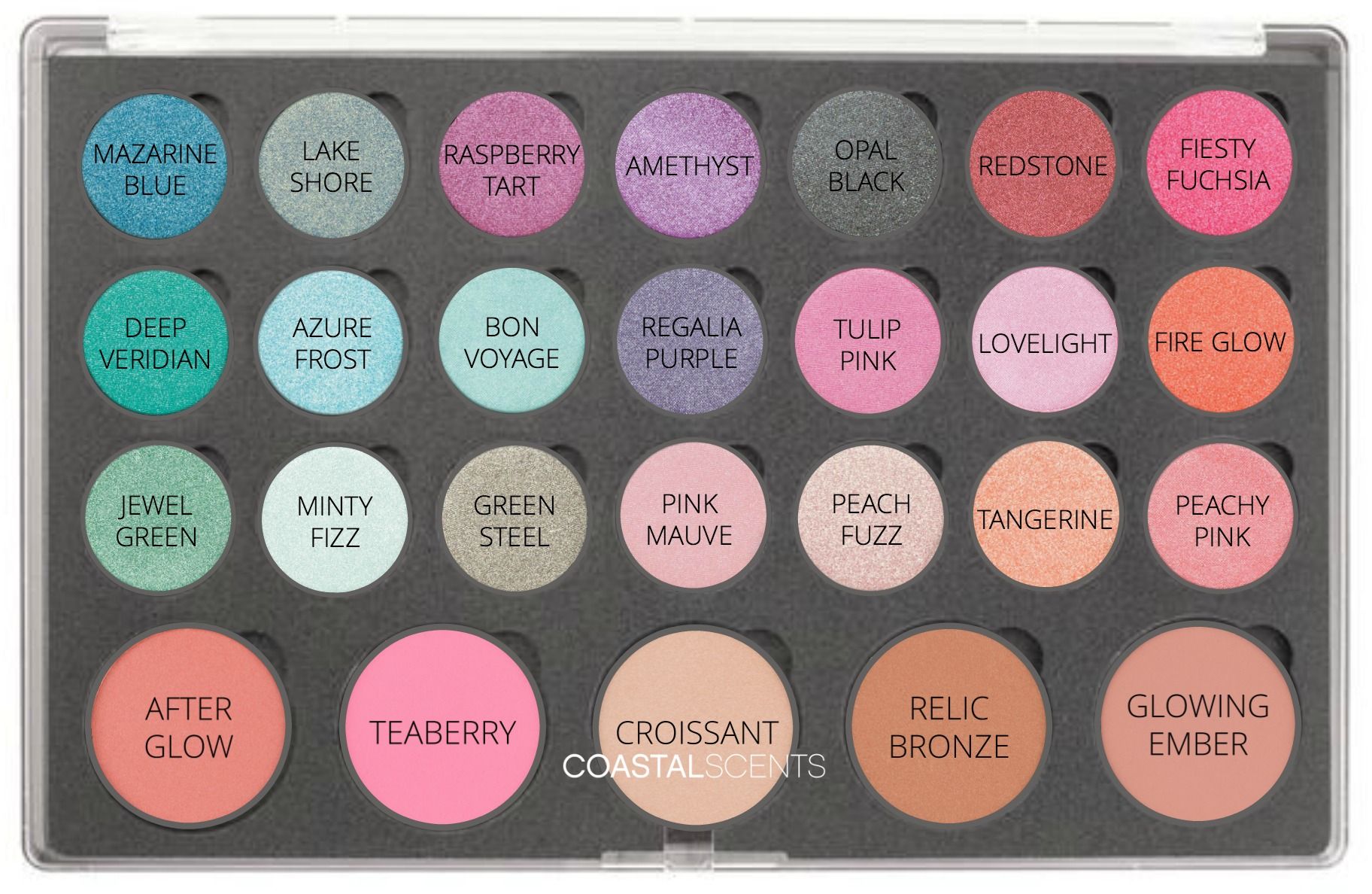 Create the PERFECT summer palette with bright and bold shimmer shades! Include the NEW Blush Pots for a complete look! 
SHOP:
Mazarine Blue, Lake Shore, Raspberry Tart, Amethyst, Opal Black, Red Stone, Fiesty Fuchsia
Deep Veridian, Azure Frost, Bon Voyage, Regalia Purple, Tulip Pink, Lovelight, Fire Glow
Jewel Green, Minty Fizz, Green Steel, Pink Mauve, Peach Fuzz, Tangerine, Peachy Pink
After Glow, Teaberry, Croissant, Relic Bronze, Glowing Ember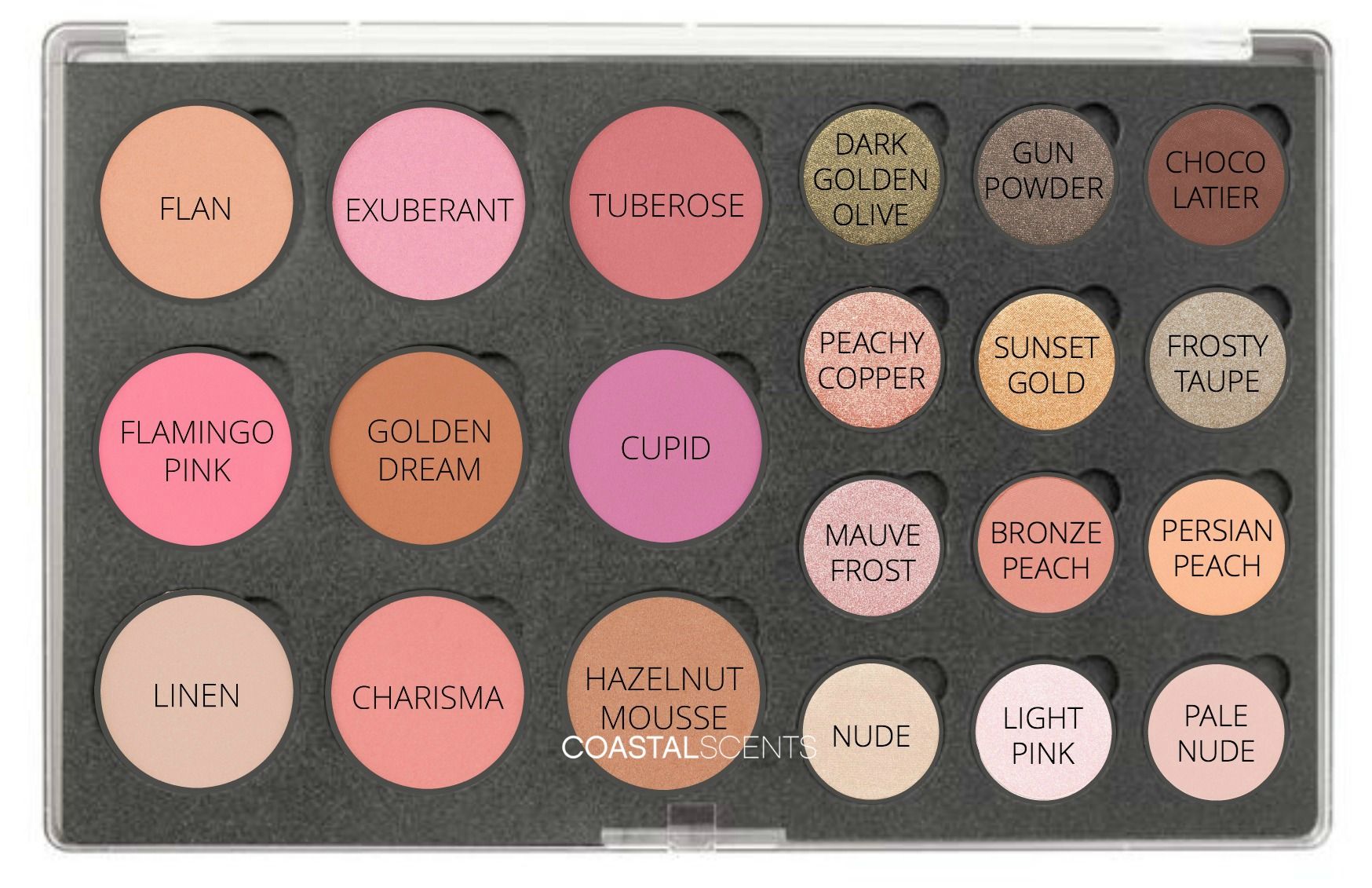 Or, opt for mostly neutral shades with a few fun, bold shades for that pop of color!
SHOP:
Flan, Exuberant, Tuberose, Flamingo Pink, Golden Dream, Cupid, Linen, Charisma, Hazelnut Mousse
Dark Golden Olive, Gun Powder, Chocolatier, Peachy Pink, Sunset Gold, Frosty Taupe,
Mauve Frost, Bronze Peach, Persiain Peach, Nude, Light Pink, Pale Nude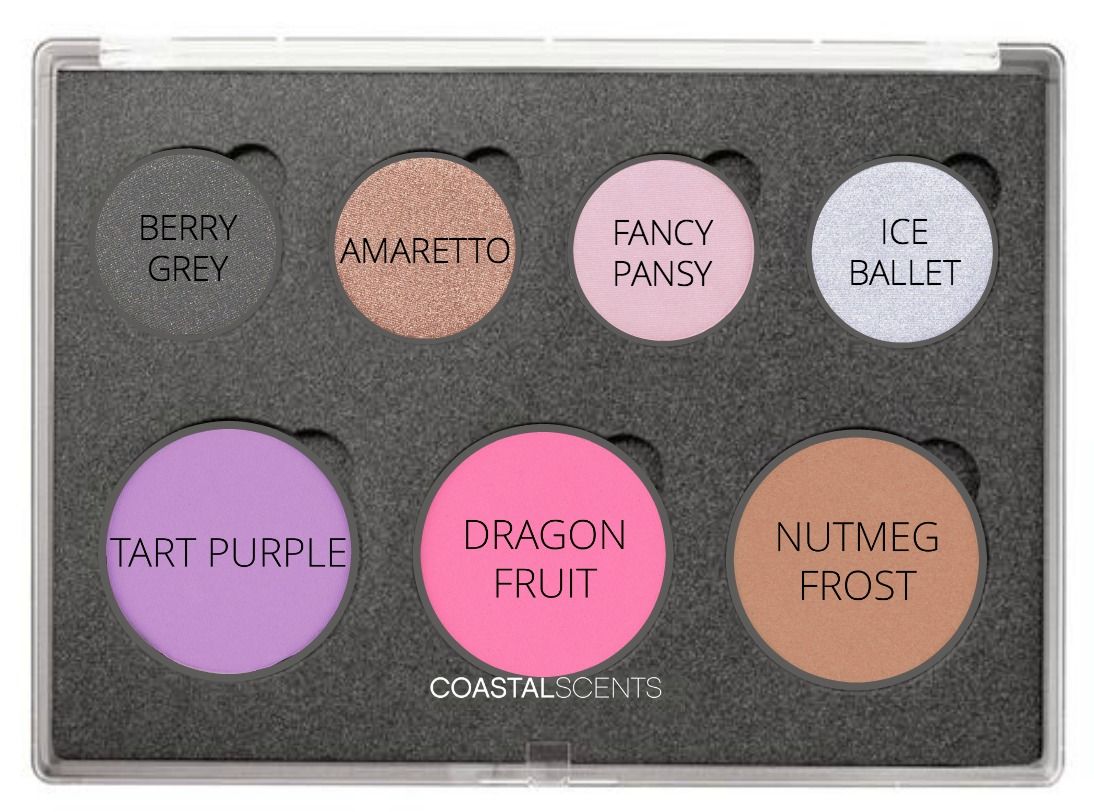 ---
Jisela Zuniga July 02, 2017
Please give us some swatches of the new Hot Pot Blushes. Swatches would be very helpful when ordering online,because pictures are very deceiving.
---
Showing 1 - 1 of 1 comments
Leave a Reply
All fields are required. We won't spam you!
---