Warm Weather Must-Haves
27 April 2017
       Summer is right around the corner, and today's blog post features the products you need for all of your warm weather makeup looks! Stand out among the crowd with bright and bold looks, or go for the natural, simplistic, and glowly looks. Every product you need to look your best this summer is only a click away.  #CoastalScents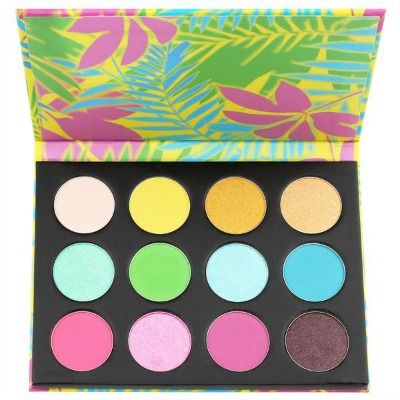 This palette is filled with both warm and cool toned eyeshadows that are inspired by a picture perfect Summer day. Apply each shade dry for a subtle look,  or wet for a more intense color effect.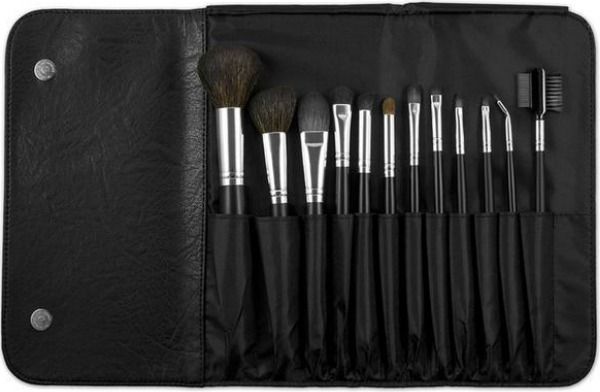 This brush set includes a mixture of natural and synthetic bristles, allowing you to choose the right brush for every look! The leatherine case is even iimprinted with the Coastal Scents logo. Plus, it  easily folds and snaps closed with a magnet, which safely secures your brushes during travel.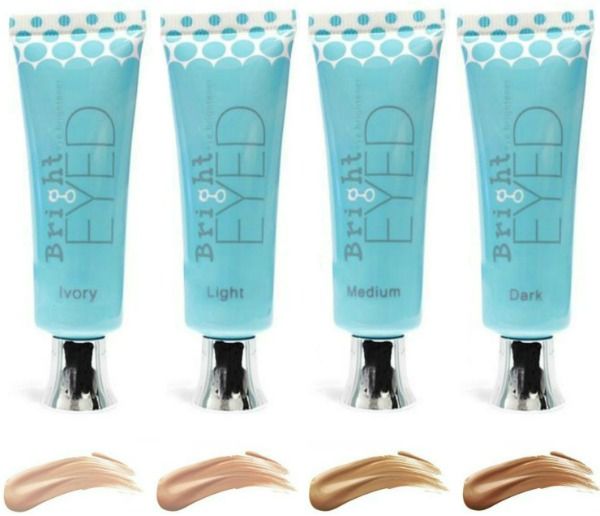 Specially developed to diminish dark circles and minimize the appearance of fine lines! Wear this product alone for a natural look, or combine with additional products for even more coverage.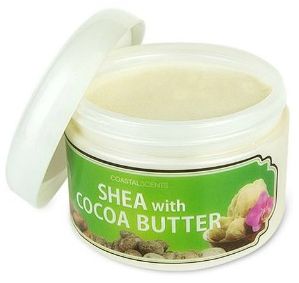 The secret to perfectly glowy summer skin...
Do you love soft and luminous skin? Moisturize this summer with our specially designed shea butters, available with cocoa butter and in an unrefined version. Each jar is complete with a plastic scoop for your convenience, making it easy to use from wherever the day takes you.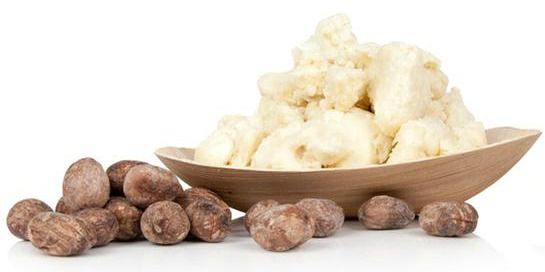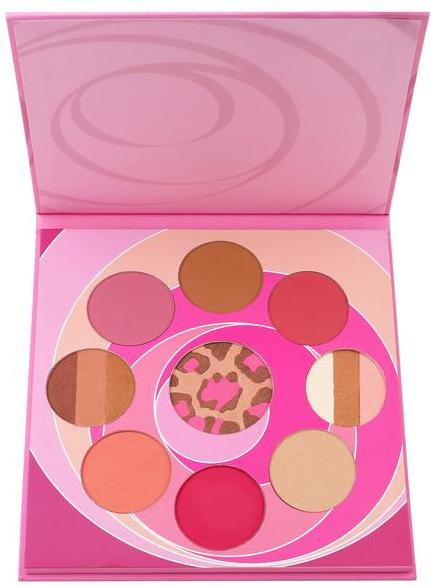 For the girl who likes to have it all...
This palette was designed with incredible versatility! Use the warm shades for bronzing and contouring, choose from many blush options for just the right amount of color, and finish your look off with a creamy highlight on all of your high points. Best of all, many of the shades in this palette double as eyeshadow colors. If you like a one stop palette, this is definitely for you.
For swatches of all the amazing shades in this palette, click here!
Do you create amazing makeup looks? We want to see you!
Use #CoastalScents 

for the chance to be featured on our social pages!
Follow us on Facebook, Instagram, Twitter, and Pinterest to be the first to know about sales, new product releases, and more!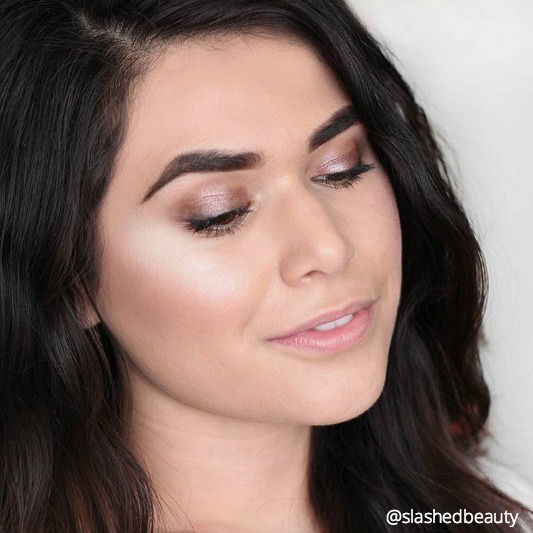 ---
Showing 1 - 0 of 0 comments
Leave a Reply
All fields are required. We won't spam you!
---