What's Trending In Makeup - Spring 2017
15 May 2017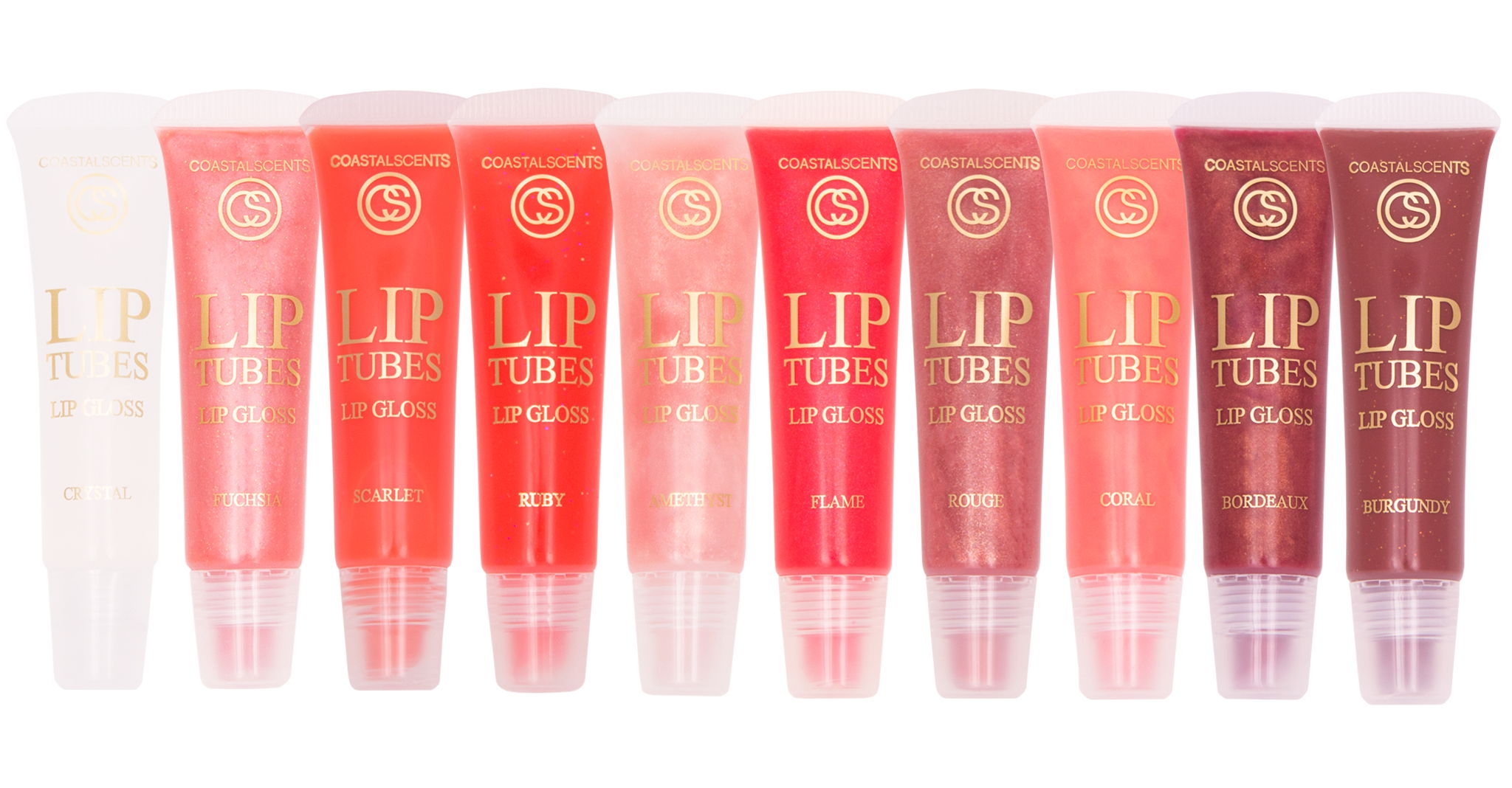 Use Bright Eyed Eye Brighteners to conceal your dark circles, uneven skin tone, or blemishes, while still allowing your natural beauty to shine through. The spring season is all about a natural, refreshed look. This product will help to hide imperfections, and leave you looking your best.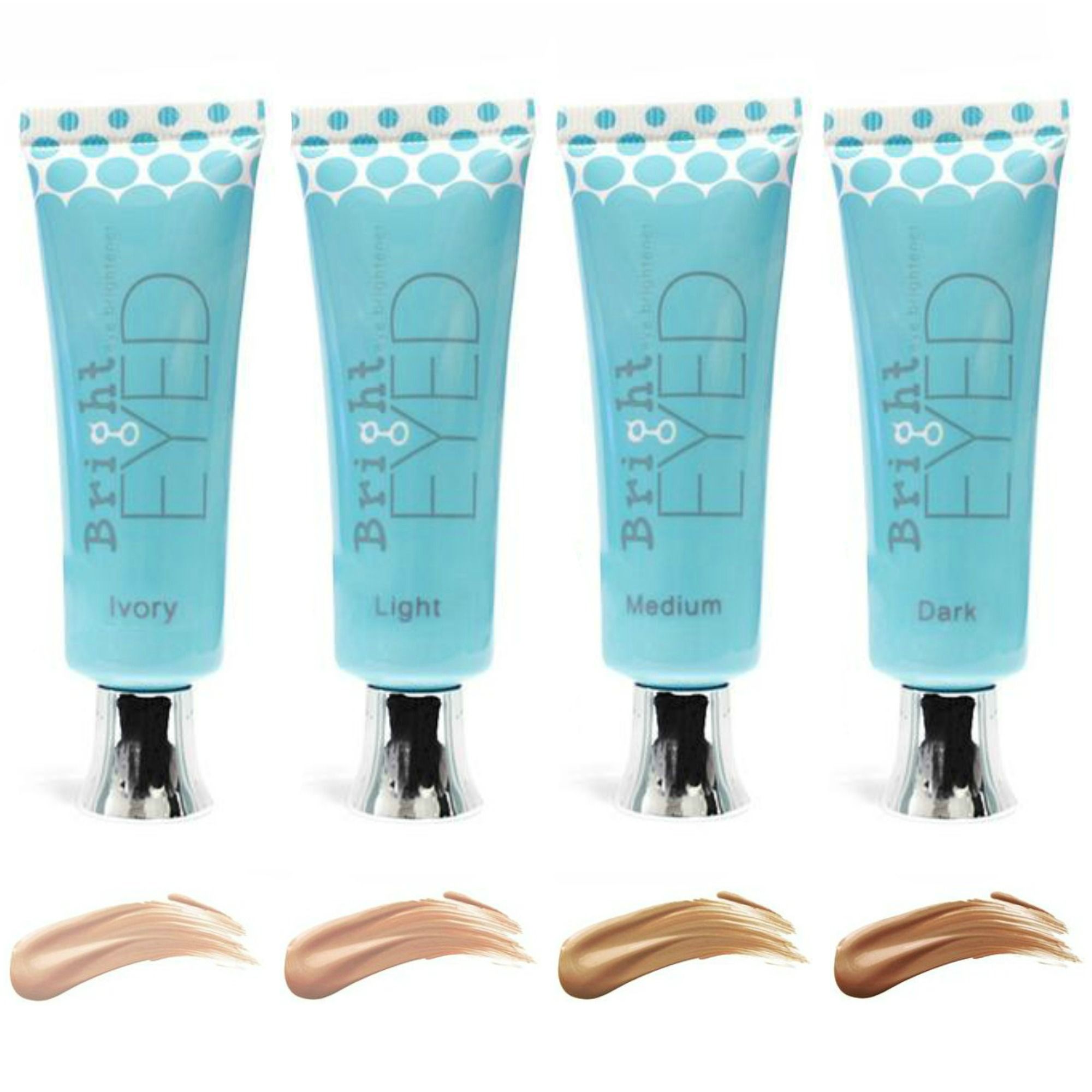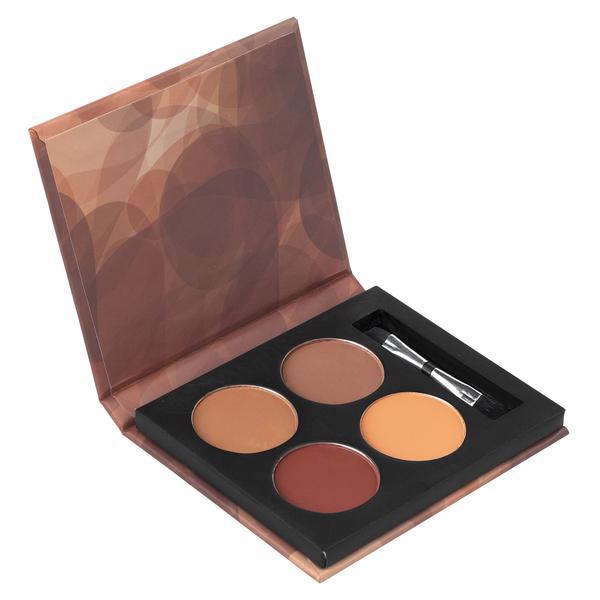 For a more youthful appearance, go for a natural brow look. Use the Brown Palette, and the included dual-ended brush, to create short, hair-like strokes over any sparse areas. Choose one of the four shades, or mix and match for a custom color. This conveniently sized palette is the perfect addition to any on-the-go makeup bag. To tame brow hairs for a more polished look, use the Classic Lash Brow Comb.
Use black eyeliner to enhance your eyes, and make them the star of your makeup look. Choose between liquid, pencil, and gel, depending on your favorite formula. This will help to add depth, and finish off your look seamlessly.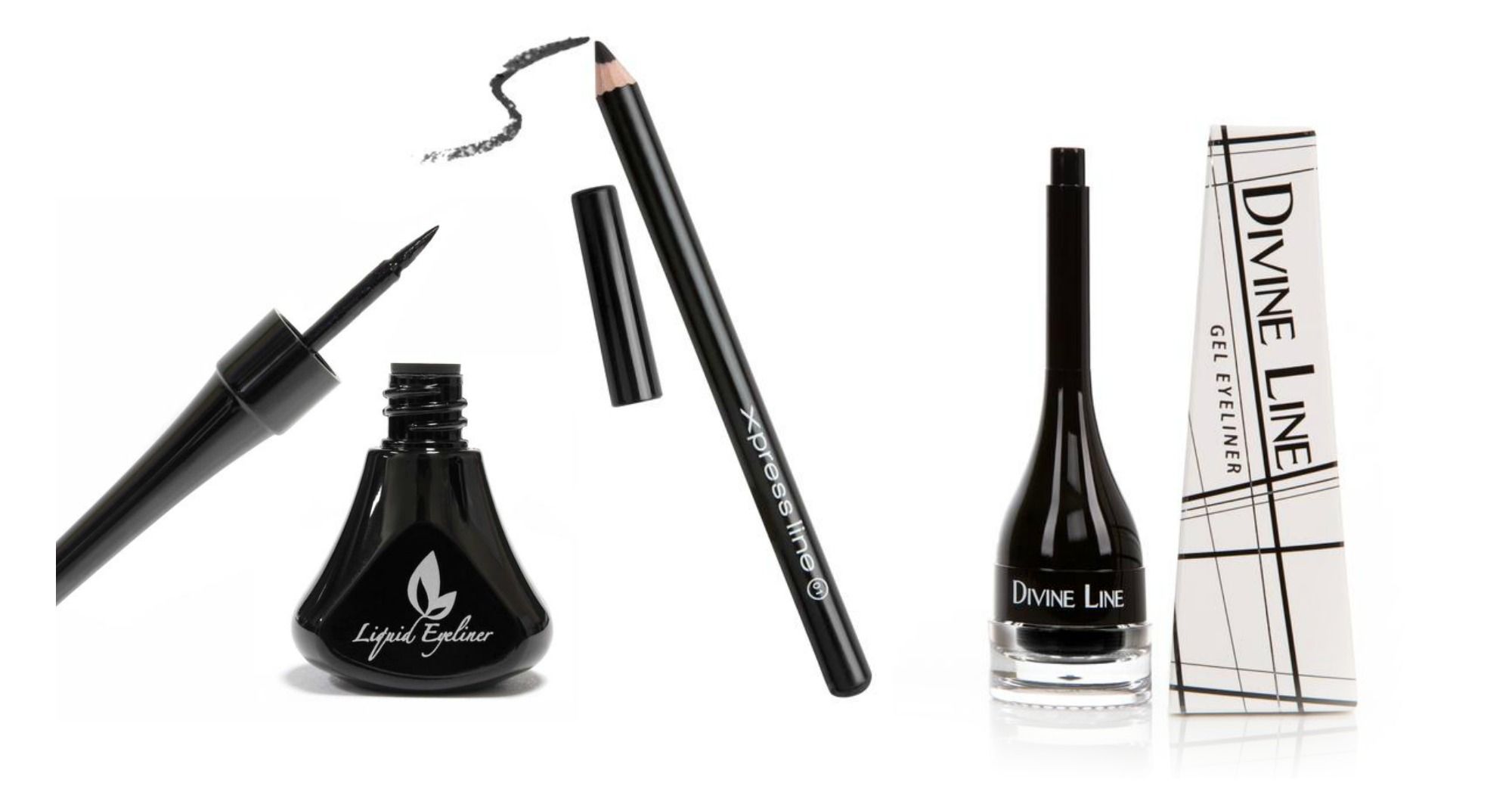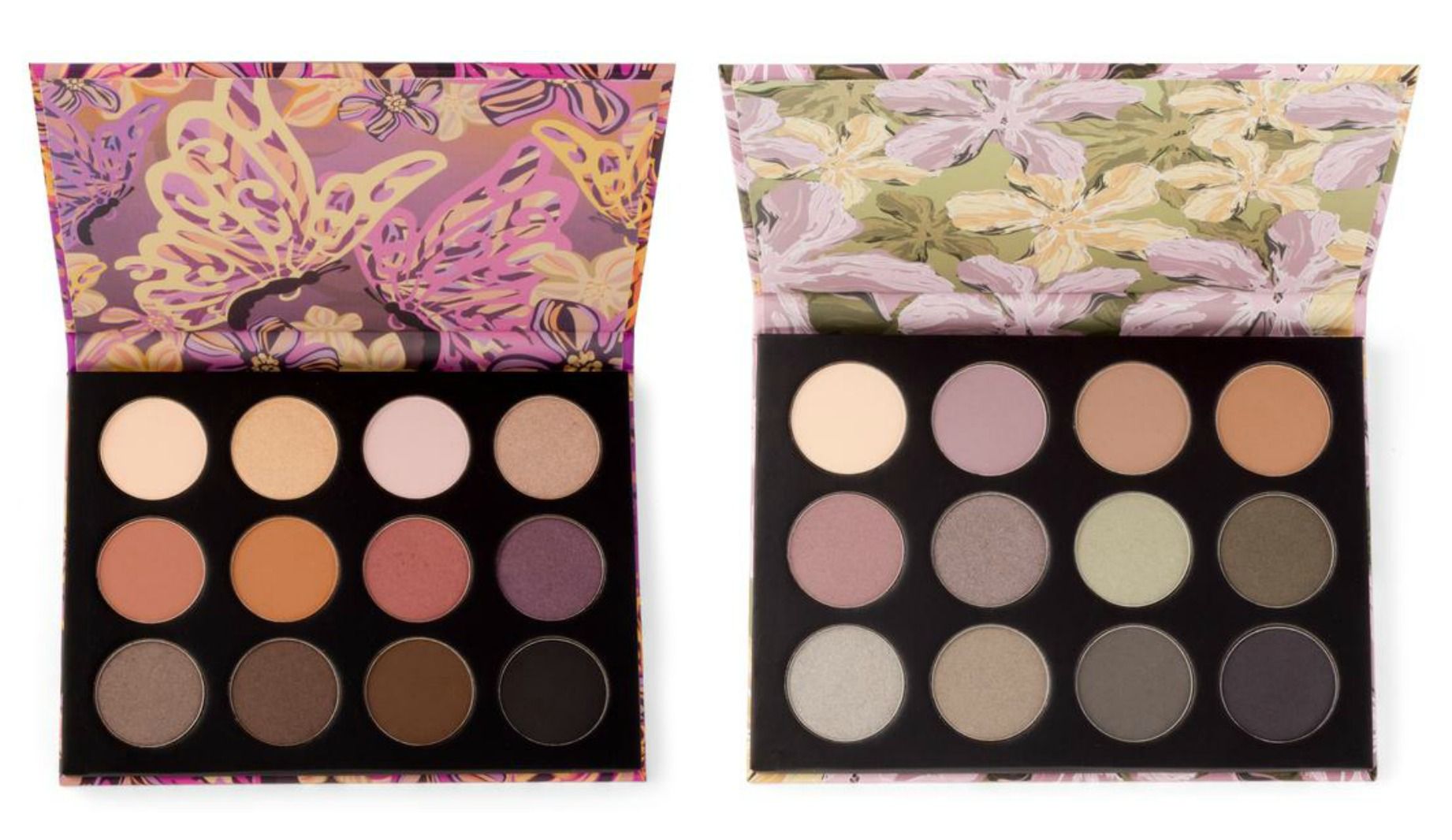 Bring out the beauty of your natural eye color with mauves, purples, olives, and brown tones. Choose from our new palettes, Fairy Fuchsia, and Jardin Bloom. Focus on your crease to highlight your indiviual eye shape, for a look that is on trend, while still being uniquely you.

---
Showing 1 - 0 of 0 comments
Leave a Reply
All fields are required. We won't spam you!
---