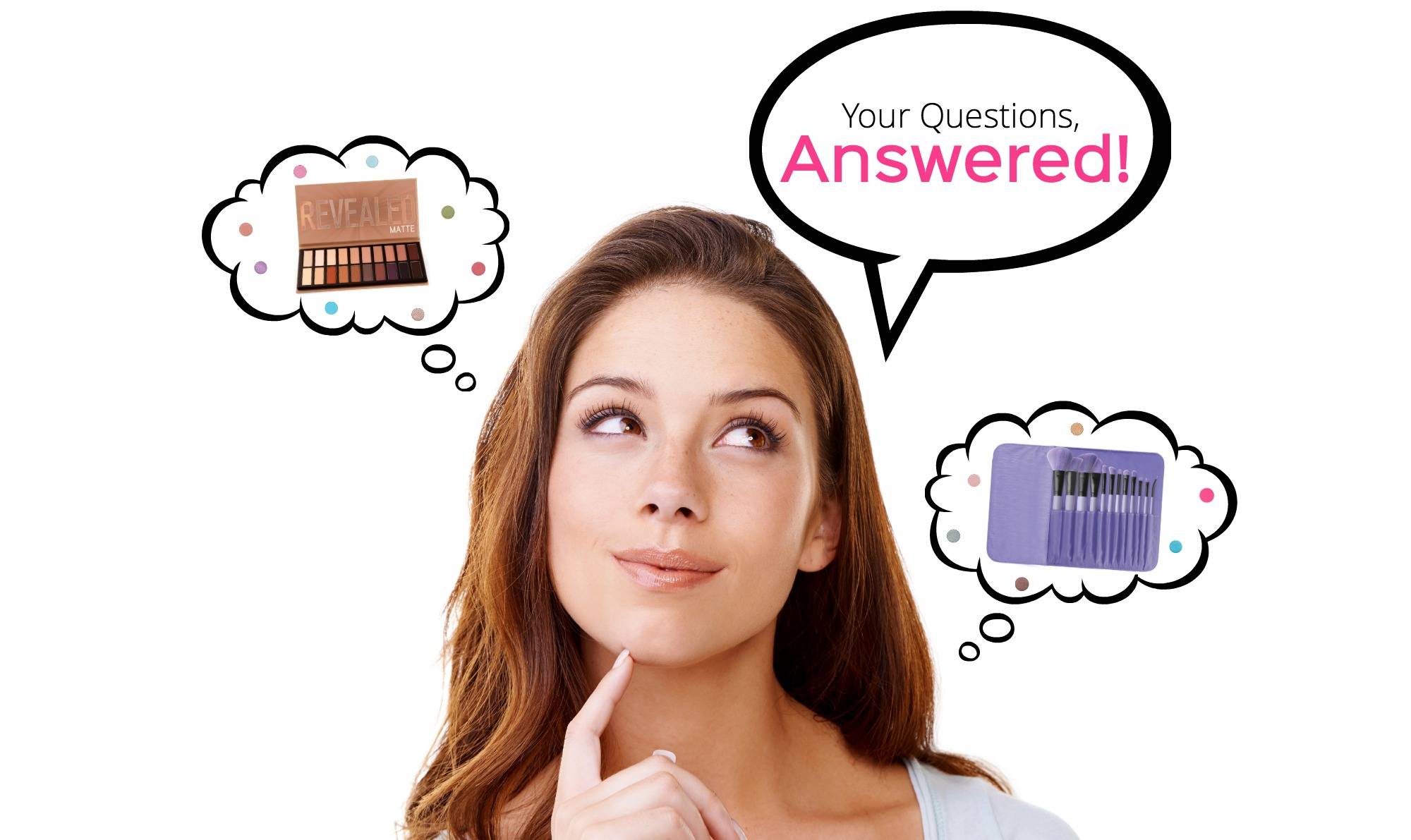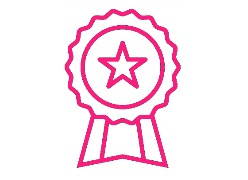 I love recommending your products! Do you have an affiliate program?
Yes! We encourage you to sign up for our affiliate program here. It is 100% free, and you can add our marketing assets to your blog or website to easily earn commissions.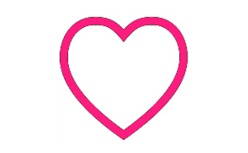 We are proud of the fact that all of our products are Cruelty Free and are never tested on animals; and we only support suppliers that do the same.
How long does shipping take, and how much will it cost me?
We process and ship our orders Monday-Friday from 8am to 5pm EST, and our orders typically leave our facility within 48-72 business hours. Once your order ships, you will receive an email confirmation with tracking details.To view an estimated shipping price, create an order, then on the checkout page select "Shipping Estimator" to view all of your options and estimated rates.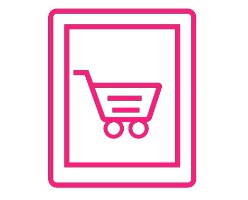 You will receive your tracking information once your order enters the shipping phase. Please allow up to 24 hours after you receive this information for the initial updates to be available.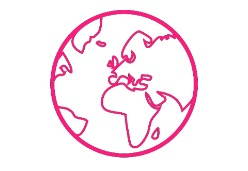 Do you ship internationally?
Yes! We ship worldwide, and all shipping information can be viewed here. Please check with your local laws and regulations regarding duty/tax fees prior to purchasing.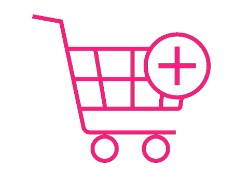 Can I change, alter, or cancel my order?
Once an order is received, it immediately goes into processing and we are unable to make any changes. Please carefully review your order contents, shipping information, and payment details prior to submitting your order.