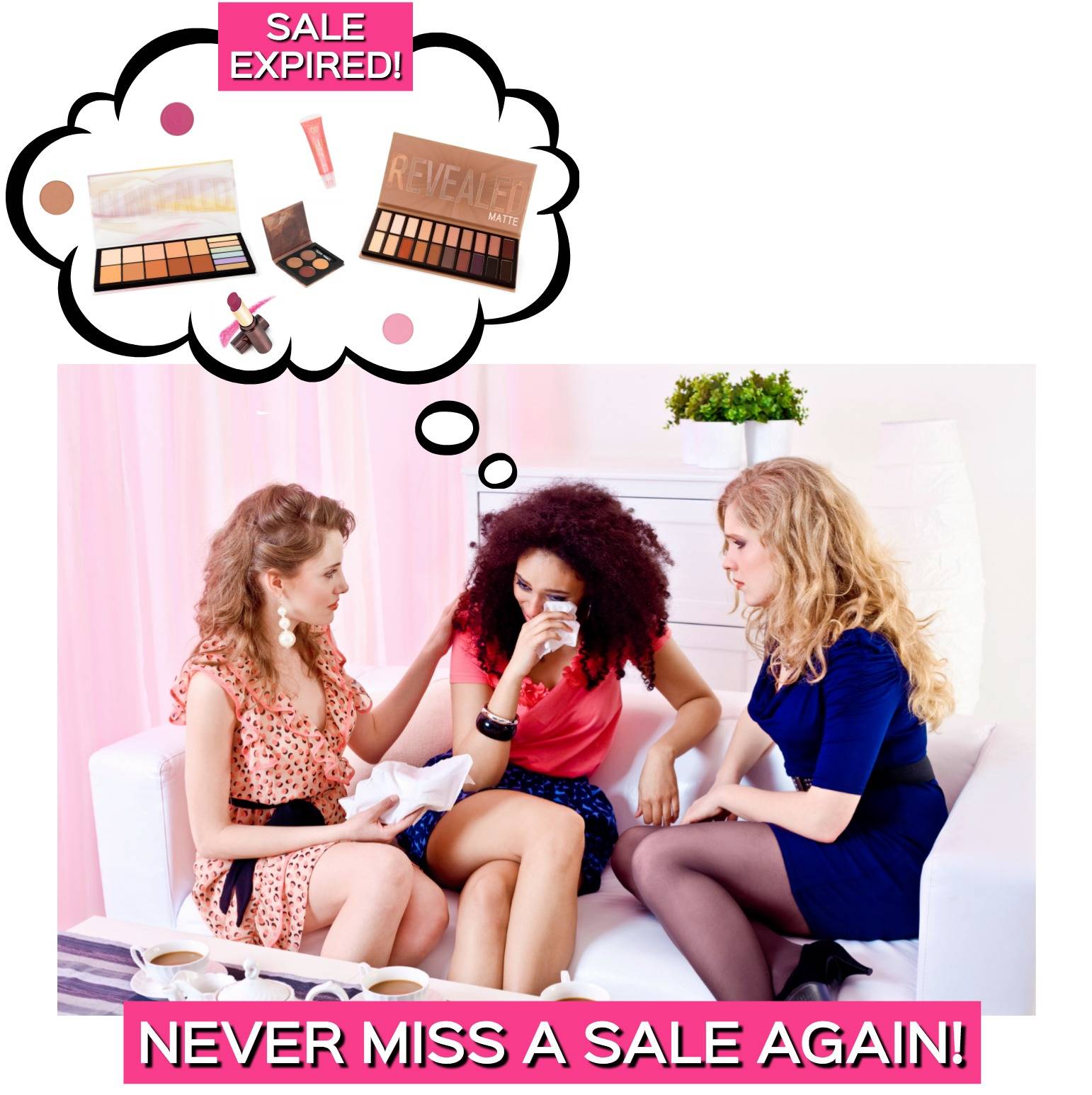 Do you like exclusive info? We thought so!
Subscribe to our newsletter for the latest sales, new product releases, and more!

GIVEAWAYS, MAKEUP LOOKS, AND MORE!
If you would like to see your makeup look featuring our products on the Coastal Scents social media pages, use #CoastalScents, we love to see you!