Coastal Scents was created in 2005 with the intention of empowering women to experiment, have fun with makeup, as well as for professional makeup artists. We are now recognized as a premier cosmetics brand. Today, the brand still maintains this vision and prides itself on offering high quality and luxurious makeup at an affordable price. Our trend-setting cosmetics will keep both you and your wallet happy.
Our community is the heart of our brand. We actively listen to what our consumers are thinking and what is important to them. Our customer service and satisfaction guarentee is top-notch. Today, the brand has a vast number of devoted followers thanks to our trusted premium quality products, unwavering commitment to our customers and affordability.
Exceptional quality, rich pigments and budget-friendly prices have helped Coastal Scents to become the go-to beauty brand for the beauty obsessed and professional makeup artist alike.
We are more than a cosmetics brand, Coastal Scents embodies the freedom of expression through makeup while empowering our customers to be themselves.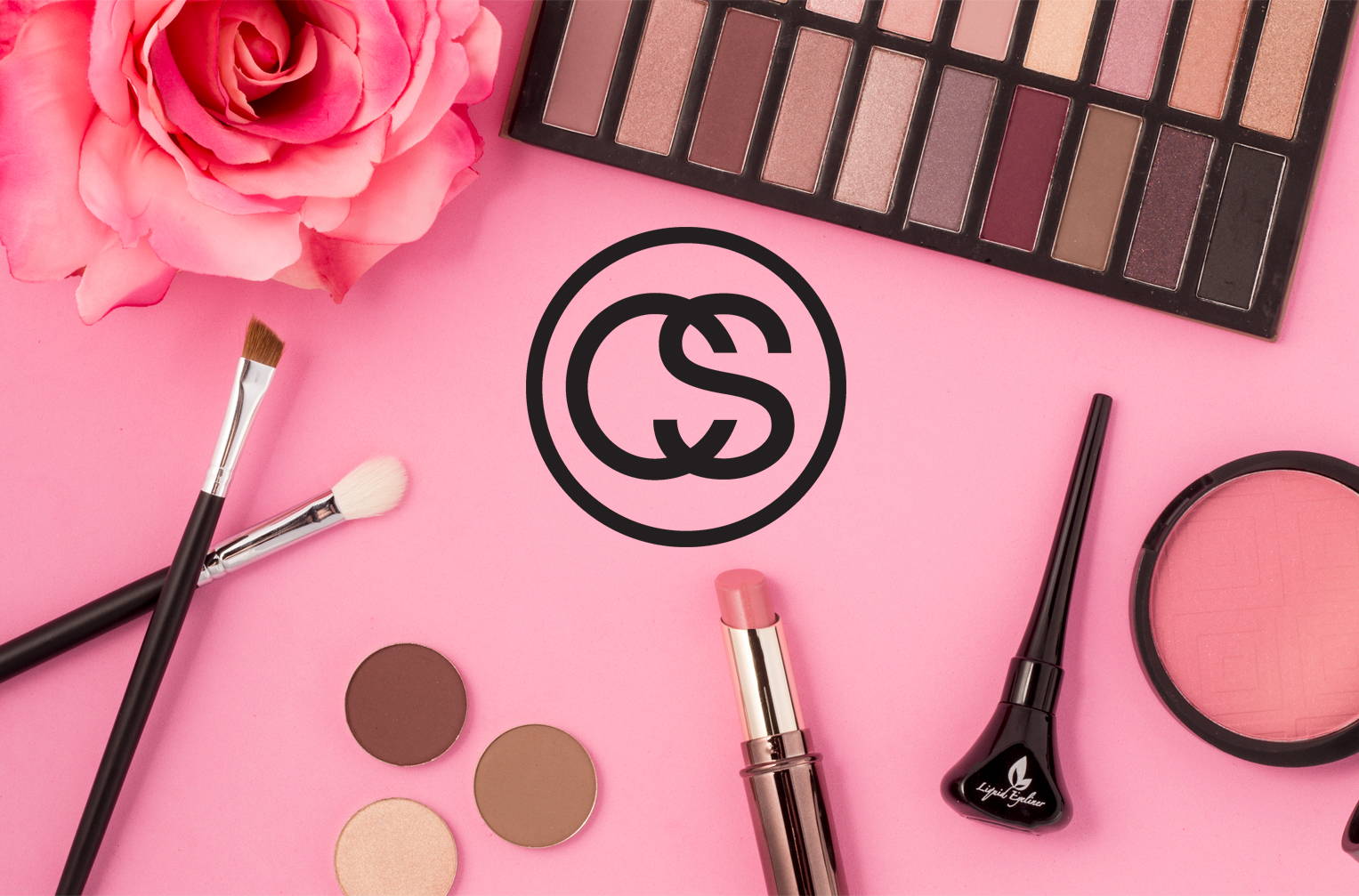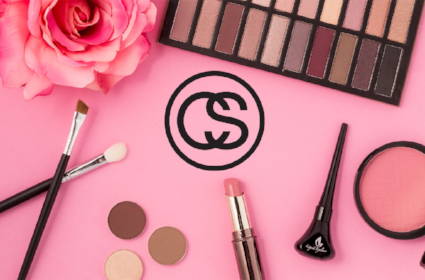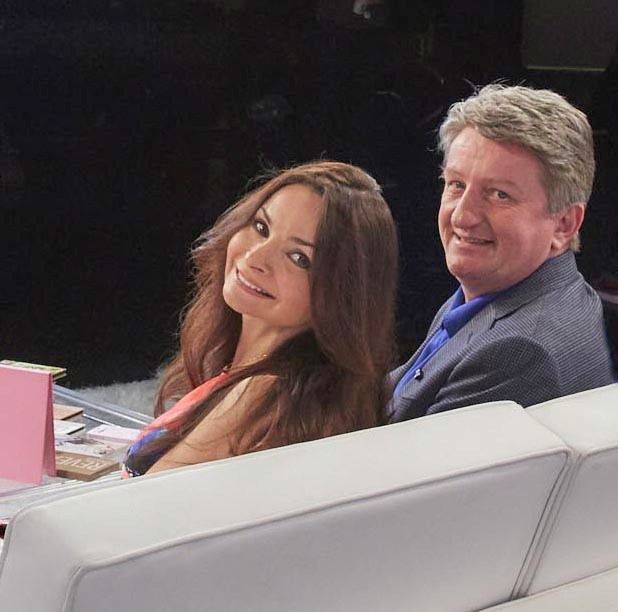 Coastal Scents is a family owned business on a very special mission: Creating high quality beauty products to all of their customers without the high price tags of the major brands.  
With a strong focus in customer service, Dorothy and Reto Kramer are dedicated to provide a wonderful online shopping experience that does not leave their customers with an empty wallet. "We are listening to our customers and give them what they are asking for" says Dorothy, President of Product Development.
Reto, on the other hand, is technology oriented with a background in programming and software engineering, he makes sure the website is running smoothly. "We are constantly improving our website with the latest technologies while keeping it safe and fun at the same time," says Reto.
The duo is proud of their dedicated and hard working team that is supporting their vision 100%. "A company is only as good as it employees" is one of the reasons why they have been successful since over a decade.
With tips and tricks on their blog, weekly website sales and specials, a big Facebook, YouTube and Instagram community and lots of new products getting released all the time, Coastal Scents offers something for everyone. We would like to invite you to join us, our customers and our fans on our journey of beauty and fun!
Social Responsibility
Coastal Scents takes its social and environmental responsibility seriously. All of Coastal Scents packaging is Recyclable. We are proud of the fact that all of our products are Cruelty Free and are never tested on animals; and we only support suppliers that do the same.
Coastal Scents Formulations DO NOT CONTAIN Parabens, Gluten, Oxybenzone, TEA/DEA/MEA, or Propylene Glycol.

Los Angeles, CA – June 6, 2017 — Modern Living with kathy ireland® announces an exclusive interview with Reto and Dorothy Kramer, Co-Founders of Coastal Scents, a well-recognized premier cosmetics brand since 2005.
This cosmetics company is a fan-favorite due to the fact that they listened to their customer base. Their eagerness to listen to and meet the requests of their customers has helped them create a premium line that is the envy of the beauty industry.
"Today's customers are very knowledgeable. They search the internet to learn more about product quality and figure out where to find the best deals on products. In the past, we as consumers went to a physical store in order to buy makeup or other similar products," says Dorothy Kramer.
This company offers cosmetic and natural products. Their cosmetic line offers everything a woman could want from mascara to eye shadow and everything in between. One of Coastal Scents best sellers is their makeup brushes. They are long-lasting, providing the same quality as the major brands, without the high cost. Coastal Scents provides more than 800 affordable beauty products.
All Coastal Scents products are produced cruelty-free and no animals were harmed. This helps this company offer "fan-favorite makeup products with a cruelty-free heart."
Coastal Scents employs women in the Shea Butter Village of Ghana, where their natural products are hand made. They also provide health insurance for the women and clean water wells within close proximity. Coastal Scents provides this village a way to create revenue and helps them continue to improve their quality of lives.
Not only is Coastal Scents a great company to purchase beauty products from because of the quality of their merchandise and their affordability, they are also a great company to do business with because of how they give back.
NAPLES, Fla., Nov. 15, 2016 /PRNewswire/ -- Coastal Scents, which offers top quality makeup at extremely affordable prices, was recently selected to join the Google Trusted Stores program. To help shoppers identify online merchants that offer a great shopping experience, the Google Trusted Store badge is awarded to e-commerce sites that demonstrate a track record of on-time shipping and excellent customer service. When visiting the Coastal Scents website, shoppers will see a Google Trusted Store badge and can click on it for more information.
"We are very proud that Google has acknowledged our website as a place where customers can feel safe and comfortable to purchase," say The Kramer's, owners of Coastal Scents.
As an added benefit, when a shopper makes a purchase at a Google Trusted Store, they have the option to select free purchase protection from Google. Then in the unlikely event of an issue with their purchase, they can request Google's help, and Google will work with Coastal Scents and the customer to address the issue. As part of this, Google offers up to $1,000 lifetime purchase protection for eligible purchases.
Google Trusted Stores is entirely free, both for shoppers and for online stores. The program helps online stores like Coastal Scents attract new customers, increase sales and differentiate themselves by showing off their excellent service via the badge on their websites.
Founded in 2005, Coastal Scents emerged on the cosmetics scene, and is now recognized as a premier cosmetics brand. The best quality makeup, with the lowest price and the best customer service is was what made Coastal Scents stand out since more than a decade ago.
Coastal Scents is a makeup and beauty brand owned by K-Plex LLC, with demographics of teenage girls to mid thirty-year-old woman. By providing more than 800 affordable beauty products, Coastal Scents is able to provide a complete selection, from eye shadows, mascara and blushes to concealers, makeup brushes, lipsticks & more.

Several years ago, Coastal Scents launched a special partnership with the Sekaf Shea Butter Village in Kasalgu, which is a small African village nestled near Tamale, the capital of the Northern Region of Ghana, in West Africa. The Sekaf Shea Butter Village produces extremely high-quality, all natural skin care products by the women of the Nuna Village Cooperative.
Established in 2008, by a team of dedicated and hardworking American volunteers, this special cooperative project was launched to provide rural Ghanaian women an opportunity to generate substantial family income, send their children to school (in lieu of working in the fields), enhance their self-reliance through employment, and live with dignity by investing in their family's futures.
TOP